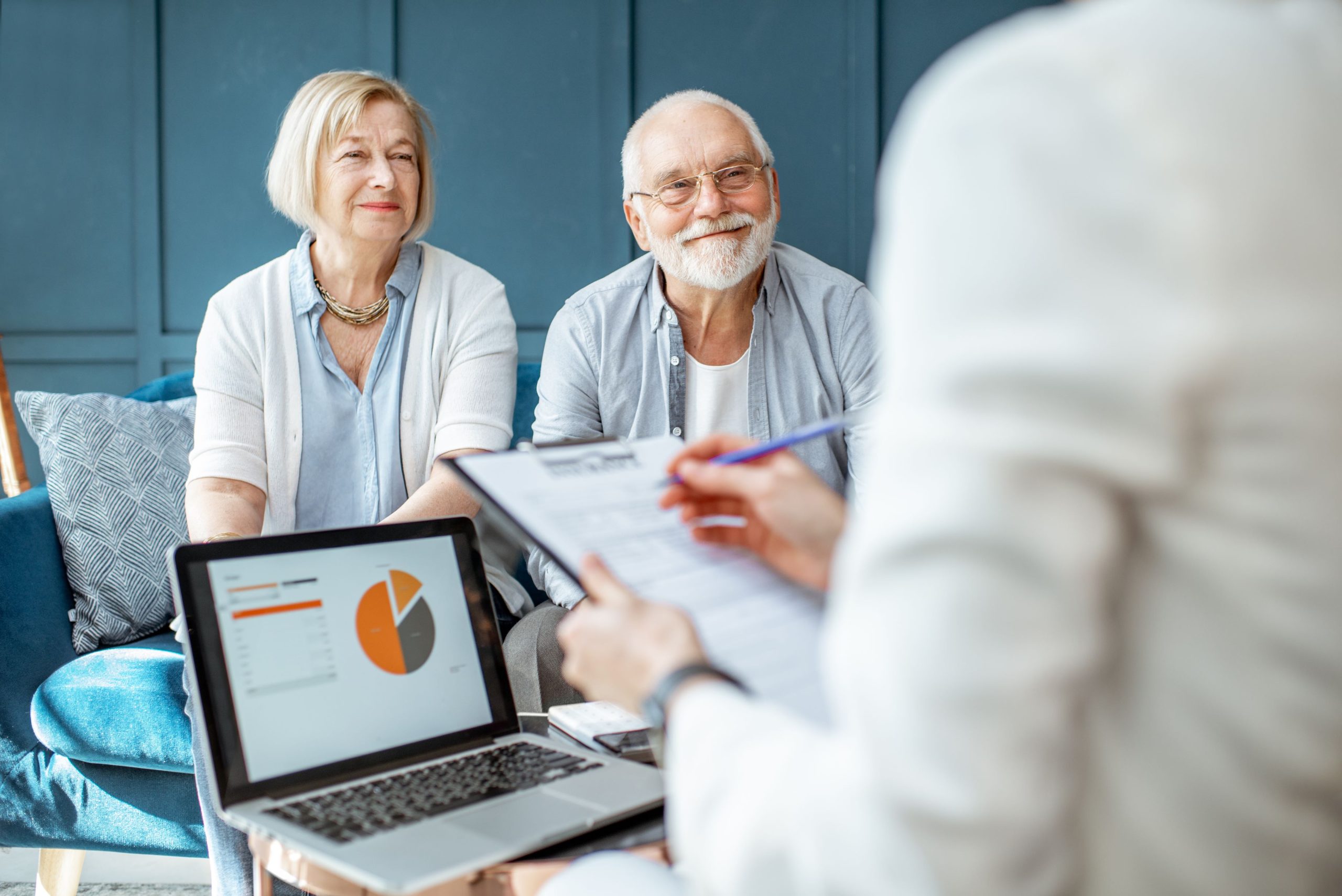 In this article, let's dive deeper to learn more about MD Saves and to get enrolled in the program. If you do not know what Maryland Saves is, read the article here.
Why did the state start the MD Saves program?
About 50% of Americans over 50 have no retirement savings. Their average savings is around $5000. About 64% of Americans live paycheck to paycheck. So, the state of Maryland devised a solution to help the employees save for retirement. 
Who must participate in this program?
Any employer with a work location in Maryland should participate. Every business must register. 
Whether exempt or non-exempt, you must register for the Maryland Saves Program. You are exempt if you currently have a company-sponsored retirement plan. You are non-exempt if you do not have a company-sponsored retirement plan. 
MarylandSaves offers Emergency savings funds, Target retirement date options, bond index options, and global growth stock options. 
Employees may withdraw contributions to their WorkLife Account without being taxed or penalized at any time. However, the same cannot be said of earnings on their investments. Non-qualified earnings distributions before age 59 ½ are taxed as income and subject to a 10% penalty.
Rollovers from a WorkLife Account directly to another type of IRA are tax-free and not subject to penalties. The IRS permits such transfers between IRA accounts once per year.
How PeopleWorX can help with MD Saves Program
Related Posts