Payroll That Scales With You
Our award winning technology makes running payroll and handling taxes simple. As your Business scales, so can we!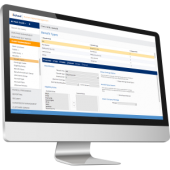 One size does not fit all. Our technology scales with the needs of your workforce. As you grow we grow with you. Whether you have 1 employee or 1,000 employees, we have the right combination of solutions for your business.
Empower your employees and reduce the day to grind with our award winning

Employee Self Service

.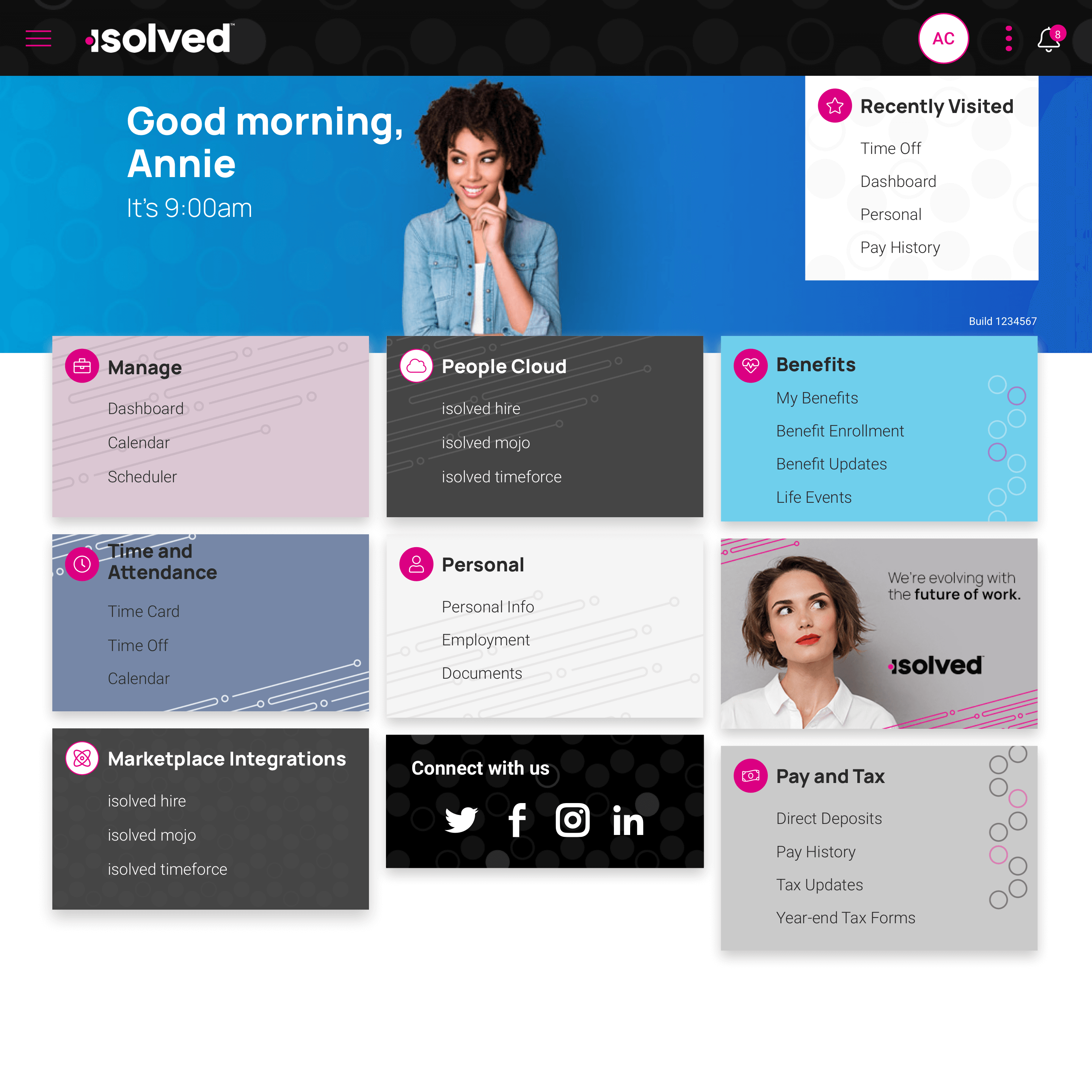 Powerful Payroll to Meet Your Needs

User Friendly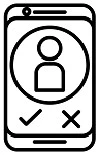 Integrate with Third Party Data

Powerful Reporting
Process payroll in the matter of minutes and let us take care of the hard part. Our Payroll Solution ensures you have the tools at your fingertips to let you do best… Your Business!