Complete Workforce Management Solutions for Whatever Cycle your Business is in.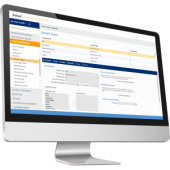 Our all in one Timekeeping Solution lets you scale your business based on what you need. Integrate your Scheduling, Time Off Request and more into a full HRIS and Payroll Solution.
Employee Tools that Drive Engagement and Reduce Administrative Tasks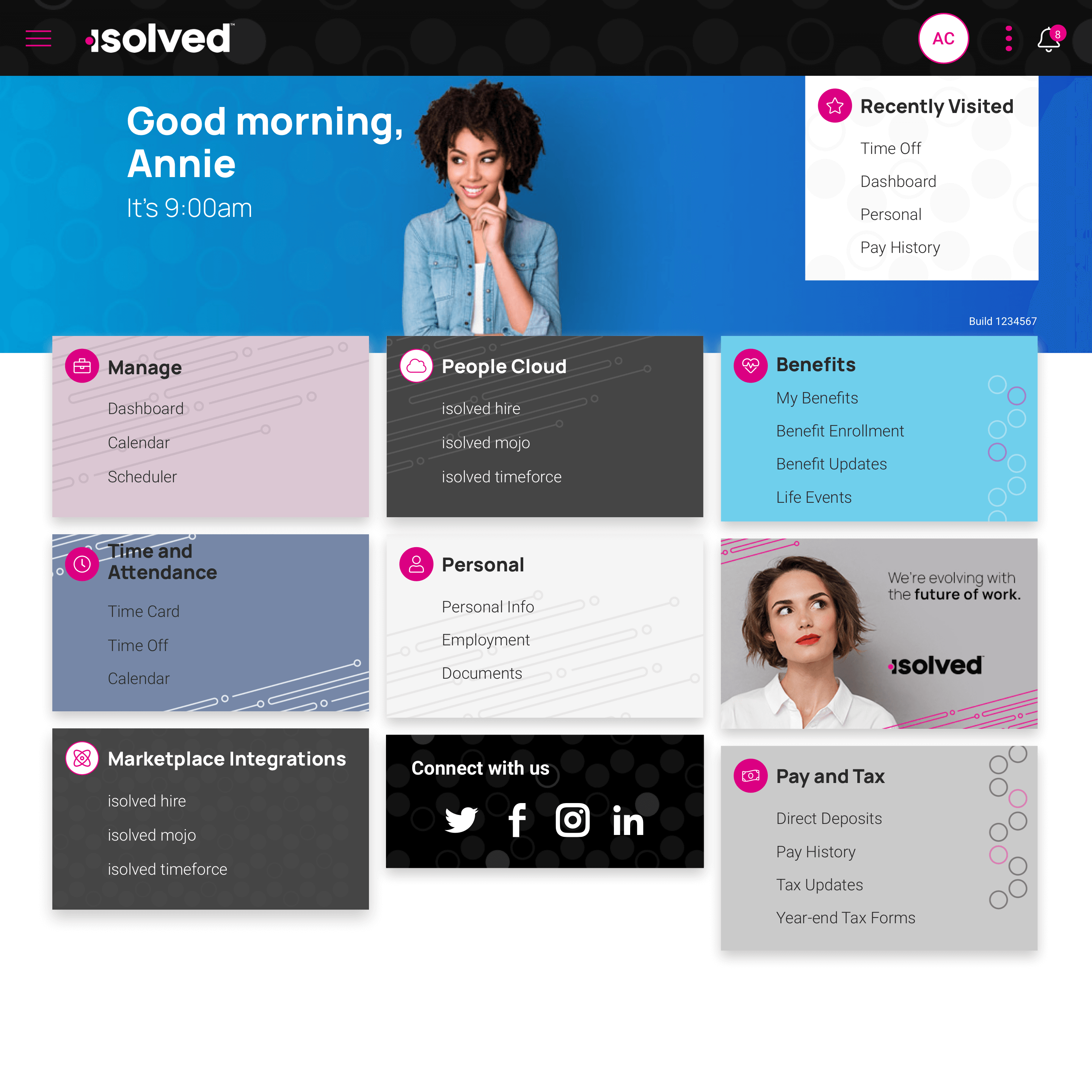 Streamline Your Workers Compensation

Automated Audit Reports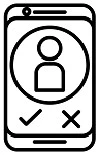 Pay As you Go

Brokered Services
Our system provides powerful workers compensation tracking and reporting. Select Pay as You Go Workers Comp, Reporting Only or use our Brokered Services!
Keep your Candidate Pipeline full with Applicant Tracking
Timekeeping to Fit Your Needs
Power Up Your Training with our Learning Management System!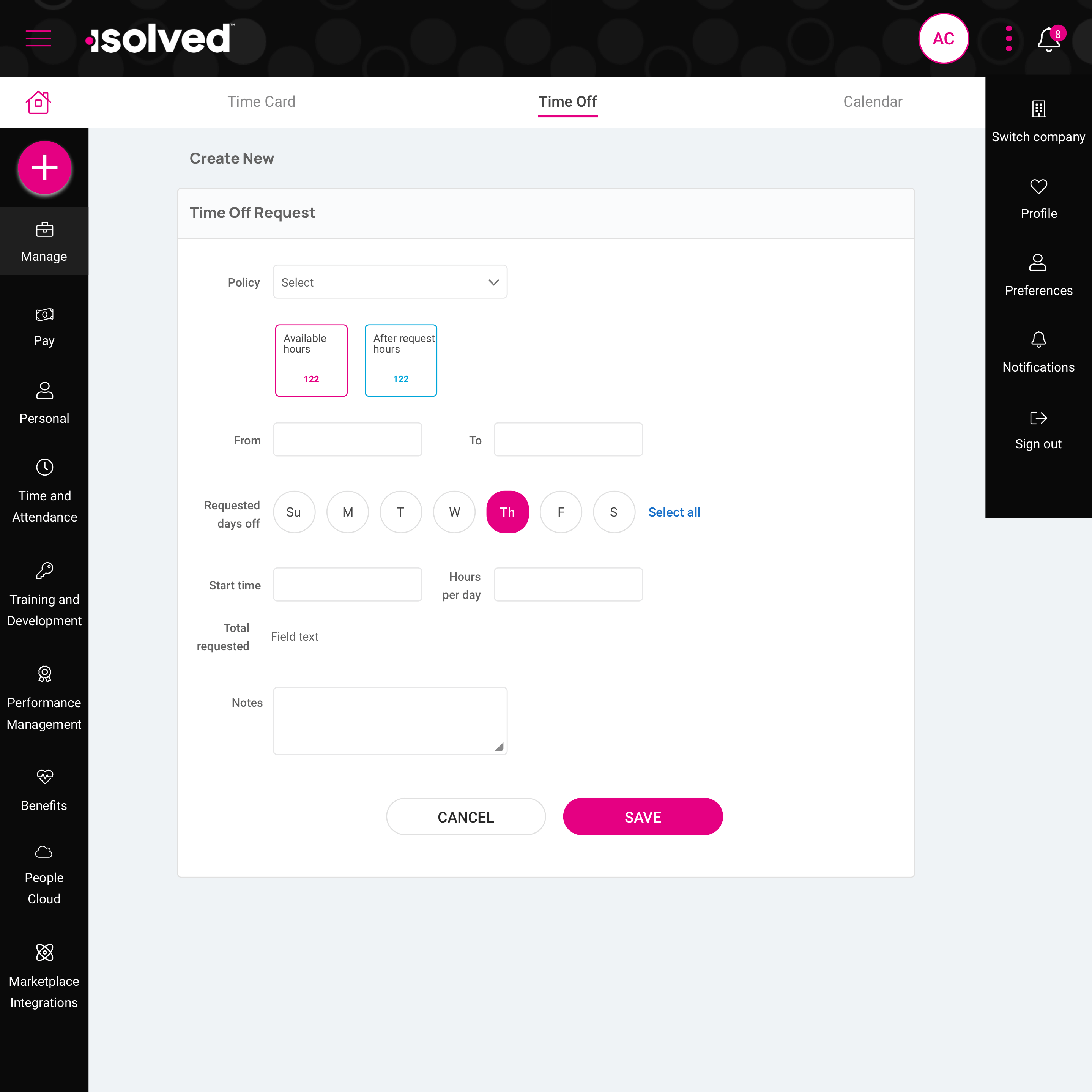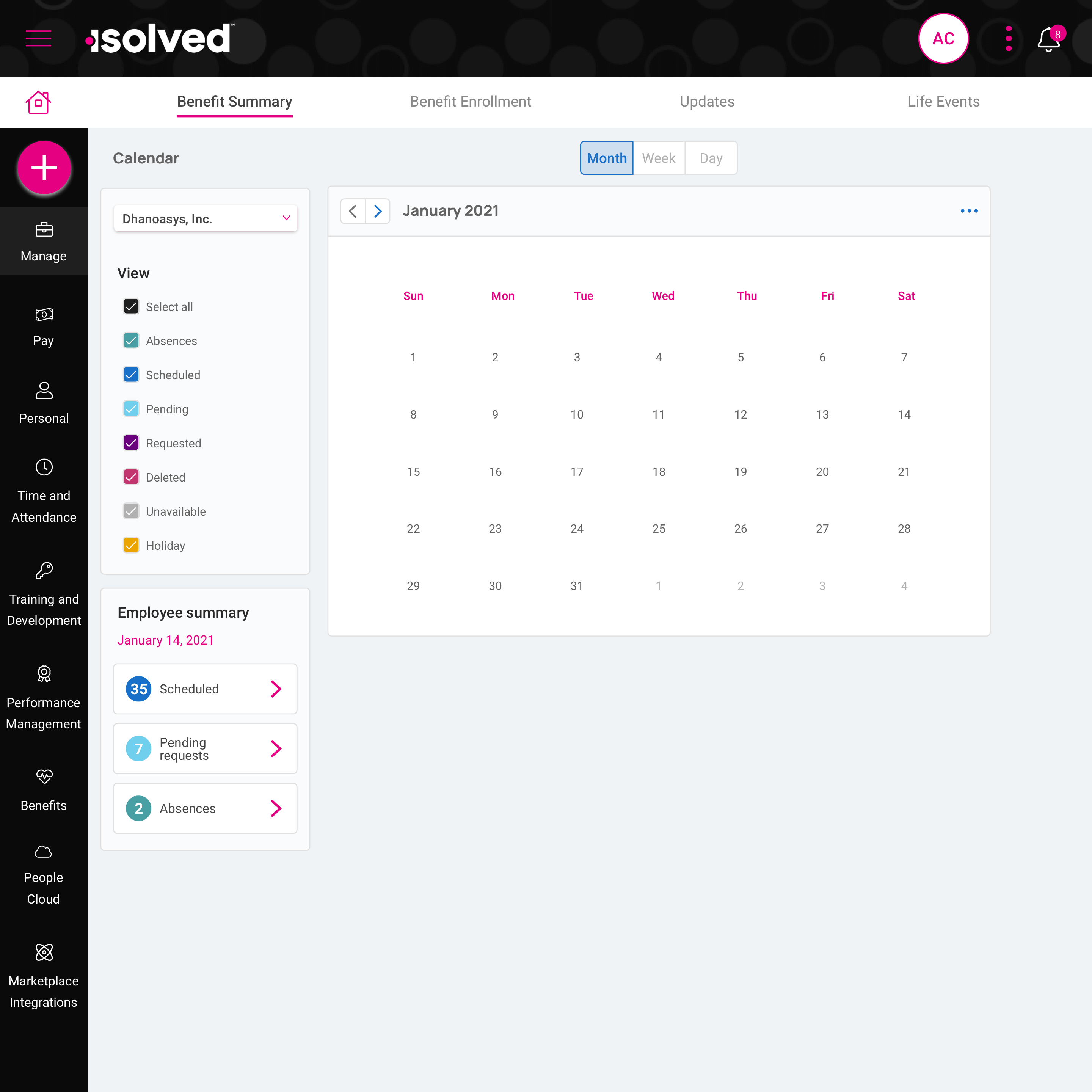 Learning Management Made Easy!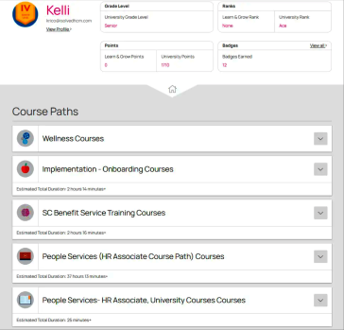 Drive Engagement Through Feedback
Gain insight on your workforce by using employee feedback, surveys and more. Our integrated system drives employee engagement through real time feedback!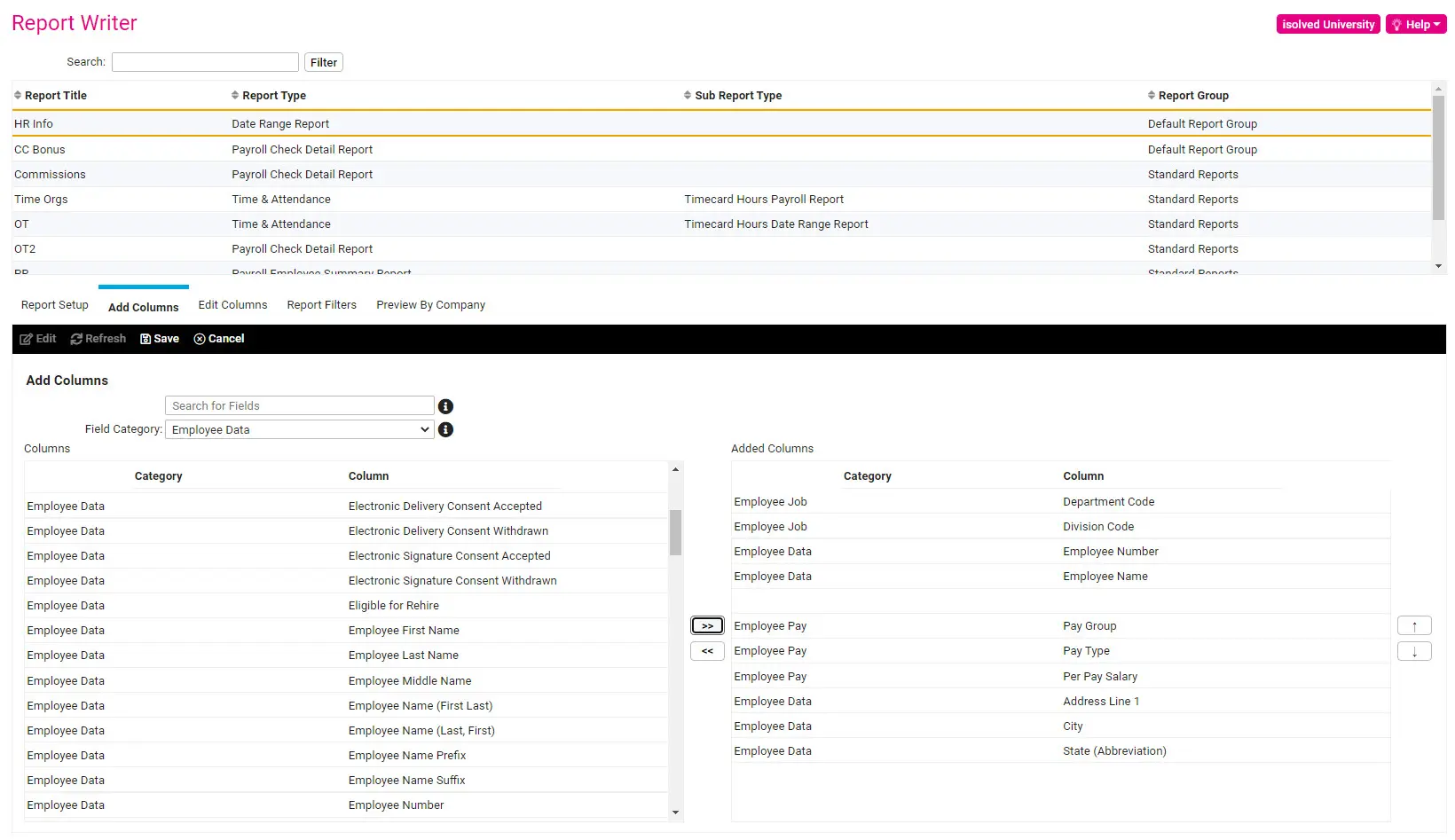 Increase Performance with Reviews that Matter
Whether you use 180 reviews or 360, our Performance Review system automates and reminds both employees and management when reviews need to be done. Measure Employee potential through our integrated 9 box solution.