Powerful Time & Attendance
Customized Time & Attendance to Fit Your Needs. Scheduling, Timekeeping, Time Off Request and more…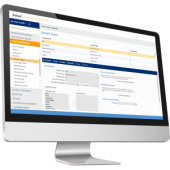 Our all in one Timekeeping Solution lets you scale your business based on what you need. Integrate your Scheduling, Time Off Request and more into a full HRIS and Payroll Solution.
Timekeeping to Keep You Moving
Our Powerful Time & Attendance System gives you the best in breed for all your Timekeeping needs: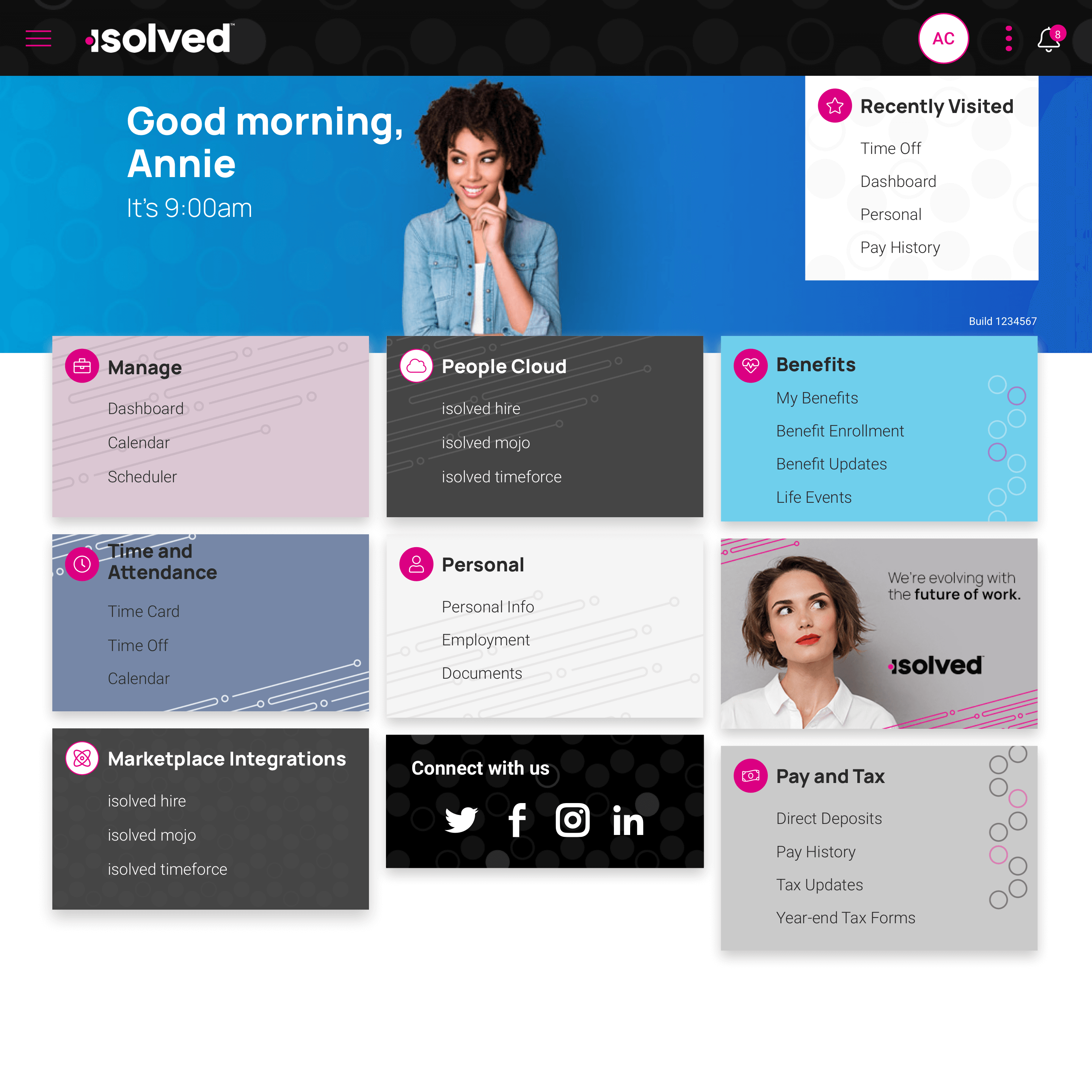 Agile Options to Fit Your Model

Physical & Bio Metric Clocks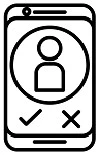 IP & Geo Fencing Security

Powerful Reporting
Whether you need a physical timeclock, and online feature or a dedicated virtual clock, we have the right Timekeeping option for Your Business!
Powerful Scheduling
Our powerful scheduling tools allow you to set dynamic schedules for your team. Whether you need schedules by departments, locations, or more…our scheduling tool brings it all together.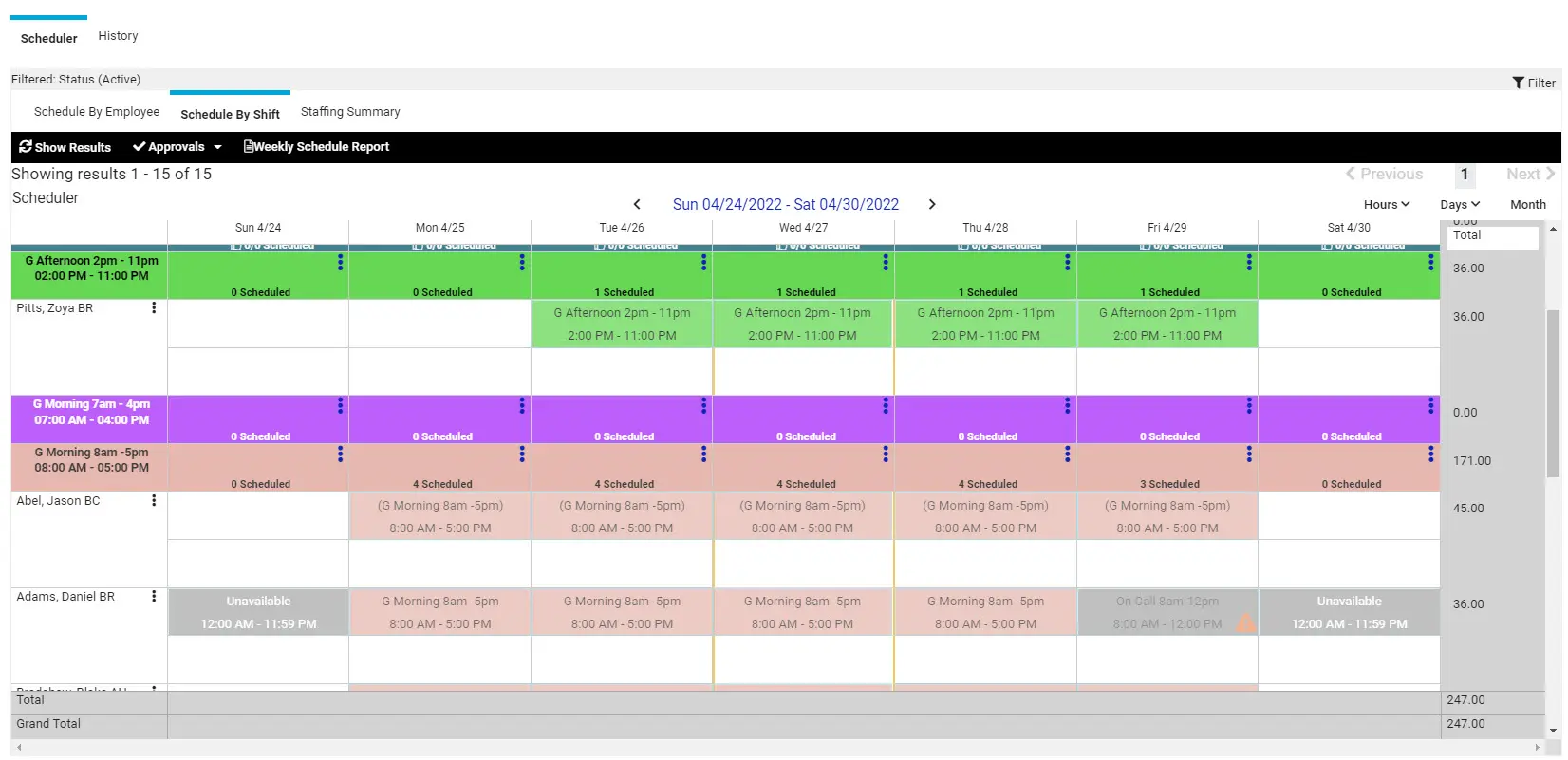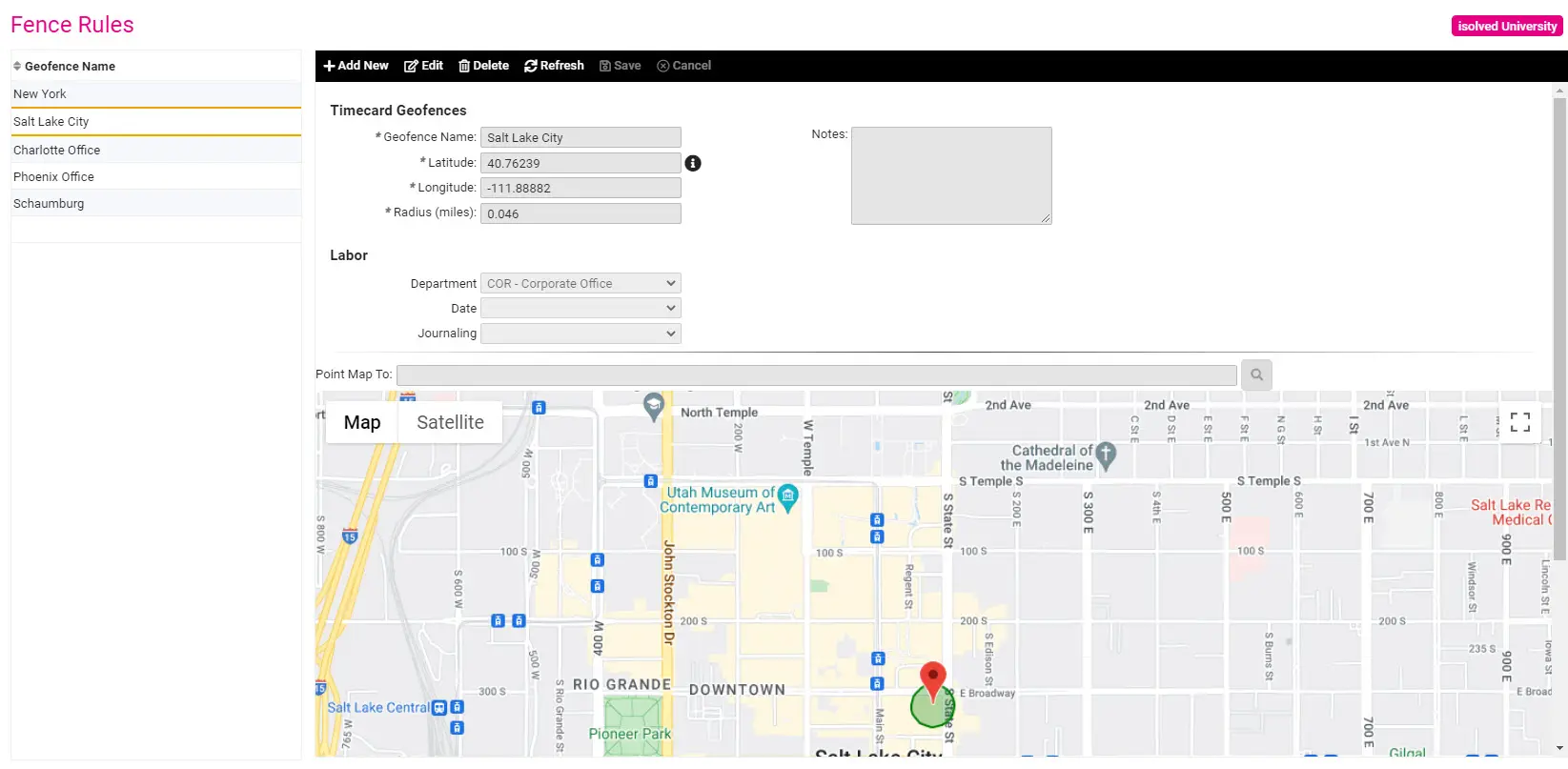 Integrated Time Off Request
Integrate your Employees' Time Off Request through customized workflows. Connect to Time Cards, Calendars and more.