Technology That Scales With You
One size does not fit all. Our technology scales with the needs of your workforce. As you grow we grow with you. Whether you have 1 employee or 1,000 employees, we have the right combination of solutions for your business.
Empower your employees and reduce the day to grind with our award winning

Employee Self Service

.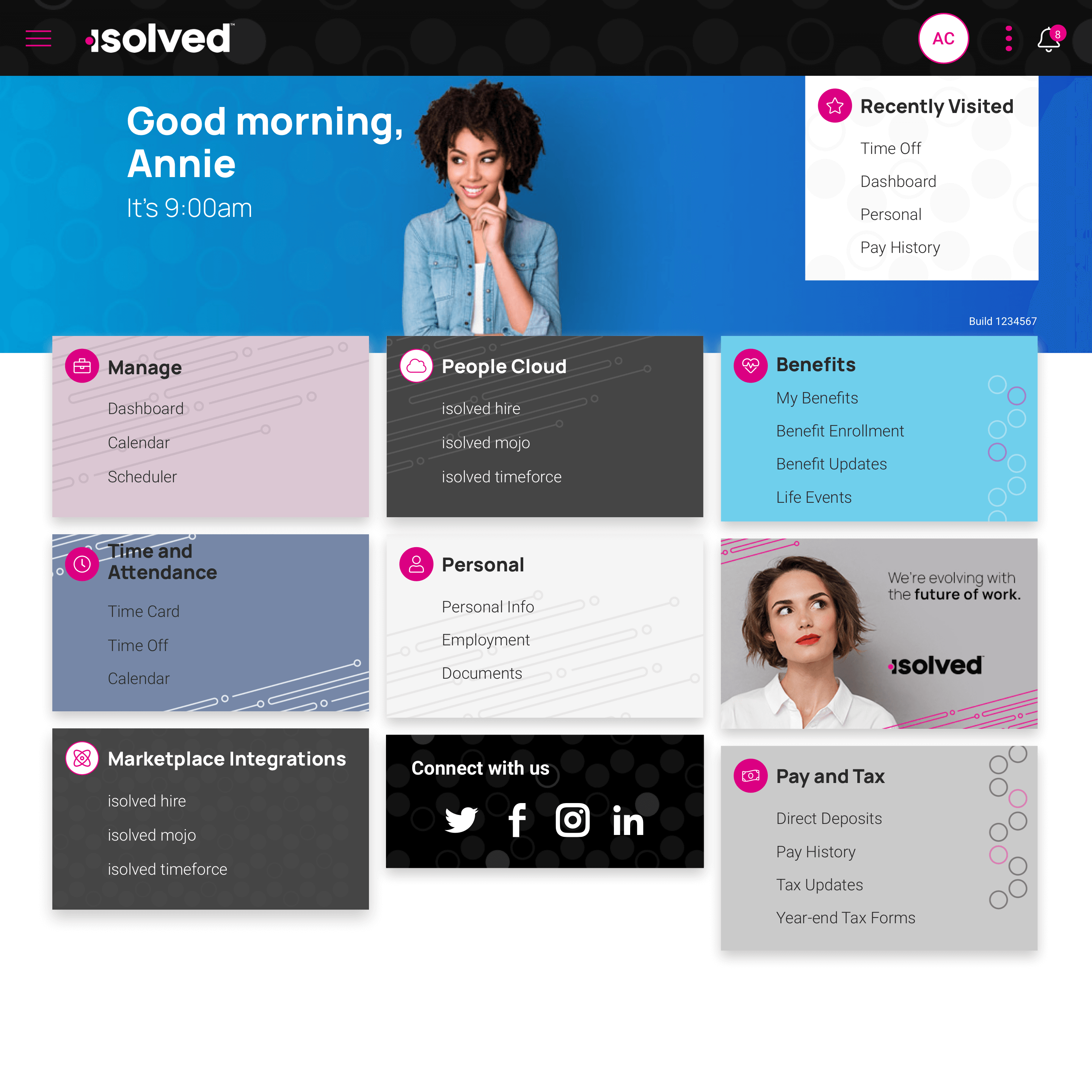 Powerful Payroll to Meet Your Needs

User Friendly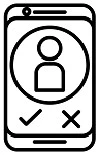 Automated Tax Filing

Powerful Labor Allocations
Let us take care of worrying about payroll, taxes and compliance. With our powerful solution we give you the ability to focus on what you do best… Your Business!
Powerful Labor Allocations
Whether you are a Non Profit in need of Grant, Fund or Project allocation or a Contractor needing Certified Payroll…..our Powerful Labor Allocation and slice and dice labor however you need it!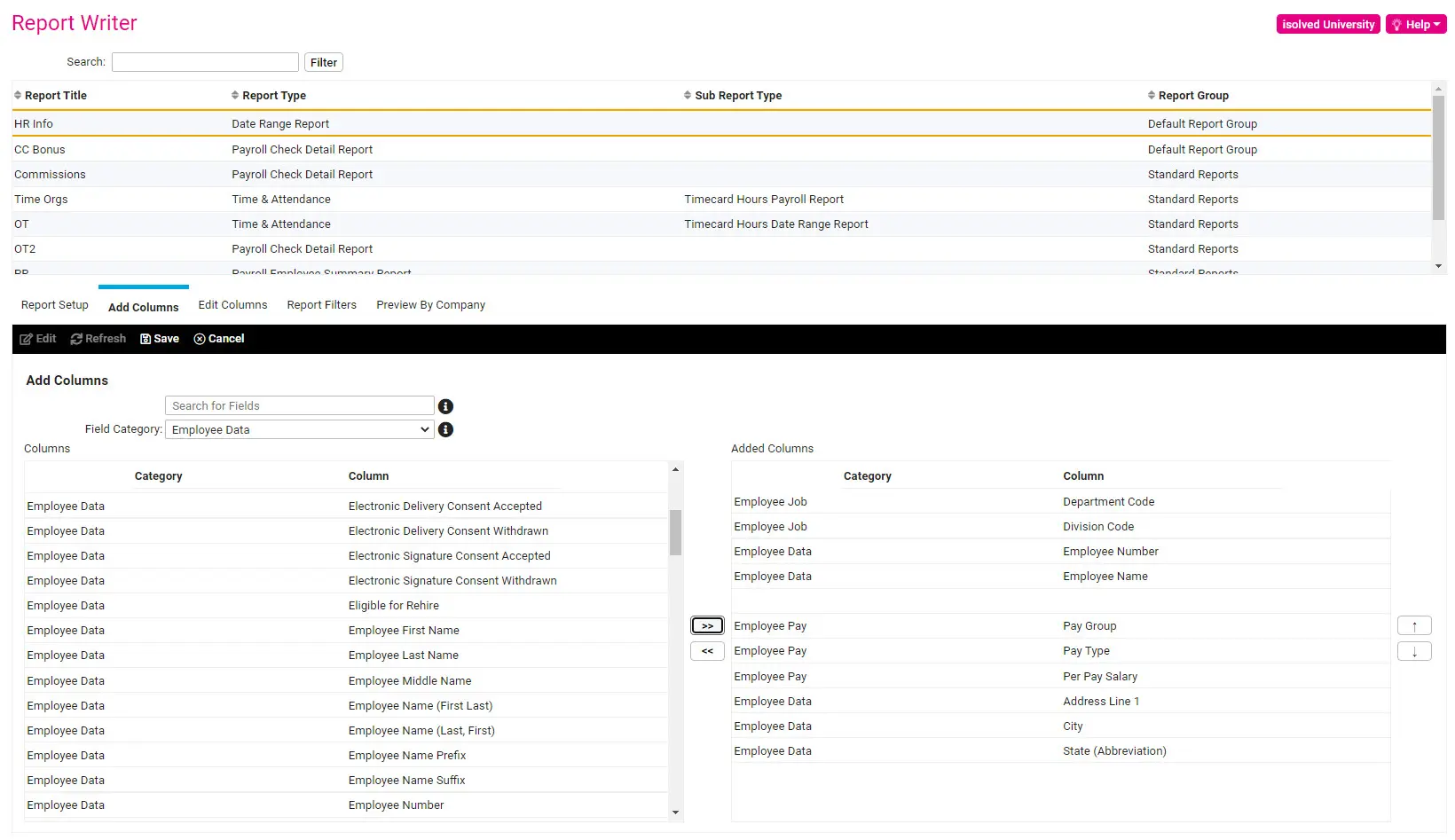 Dynamic Accounting Integrations
Take Labor Allocations to the next level by integrating it with your accounting system. Whether you need Quickbooks support or Dynamics we create a custom solution to integrate with your accounting needs.
Timekeeping to Fit Your Needs
Power Up your Scheduling!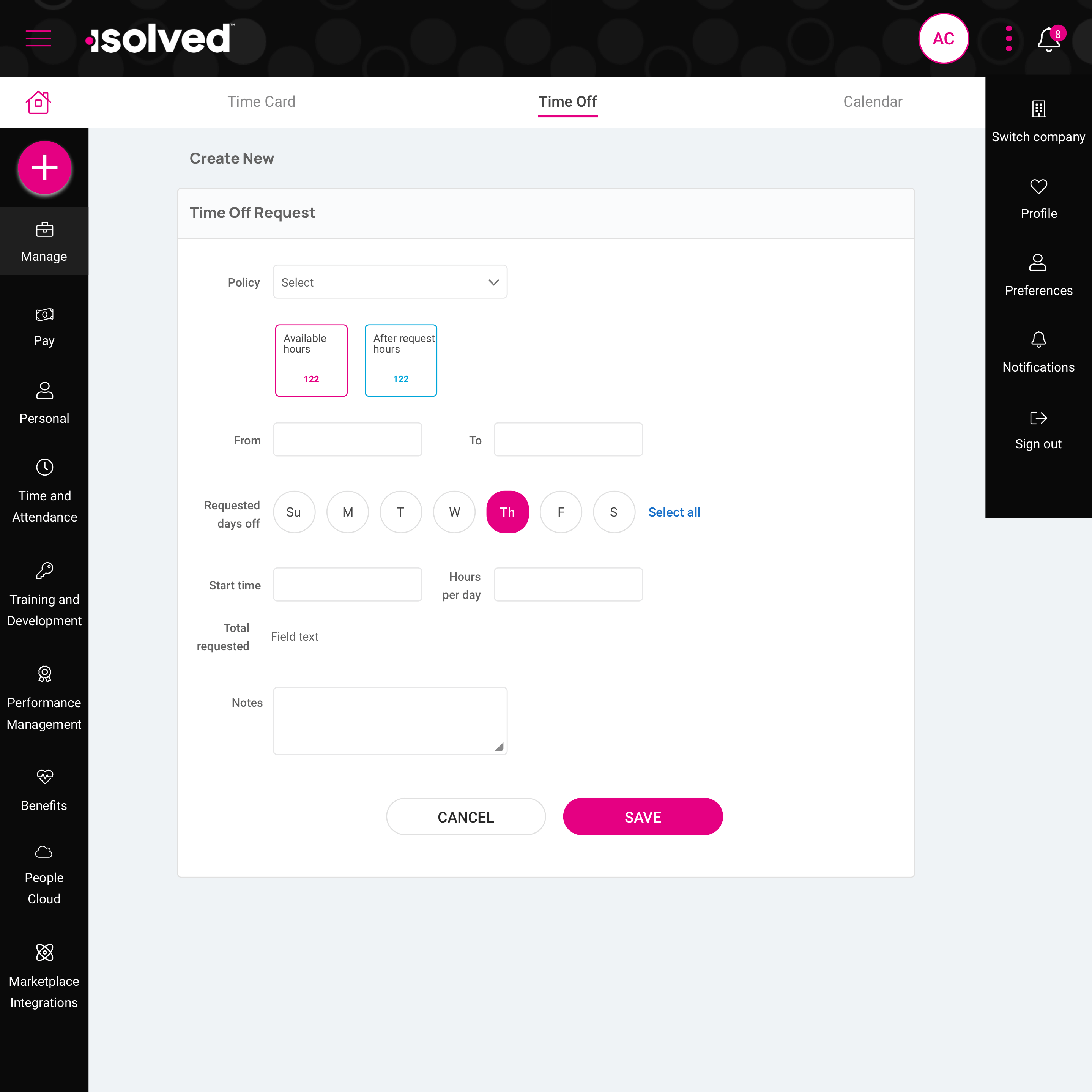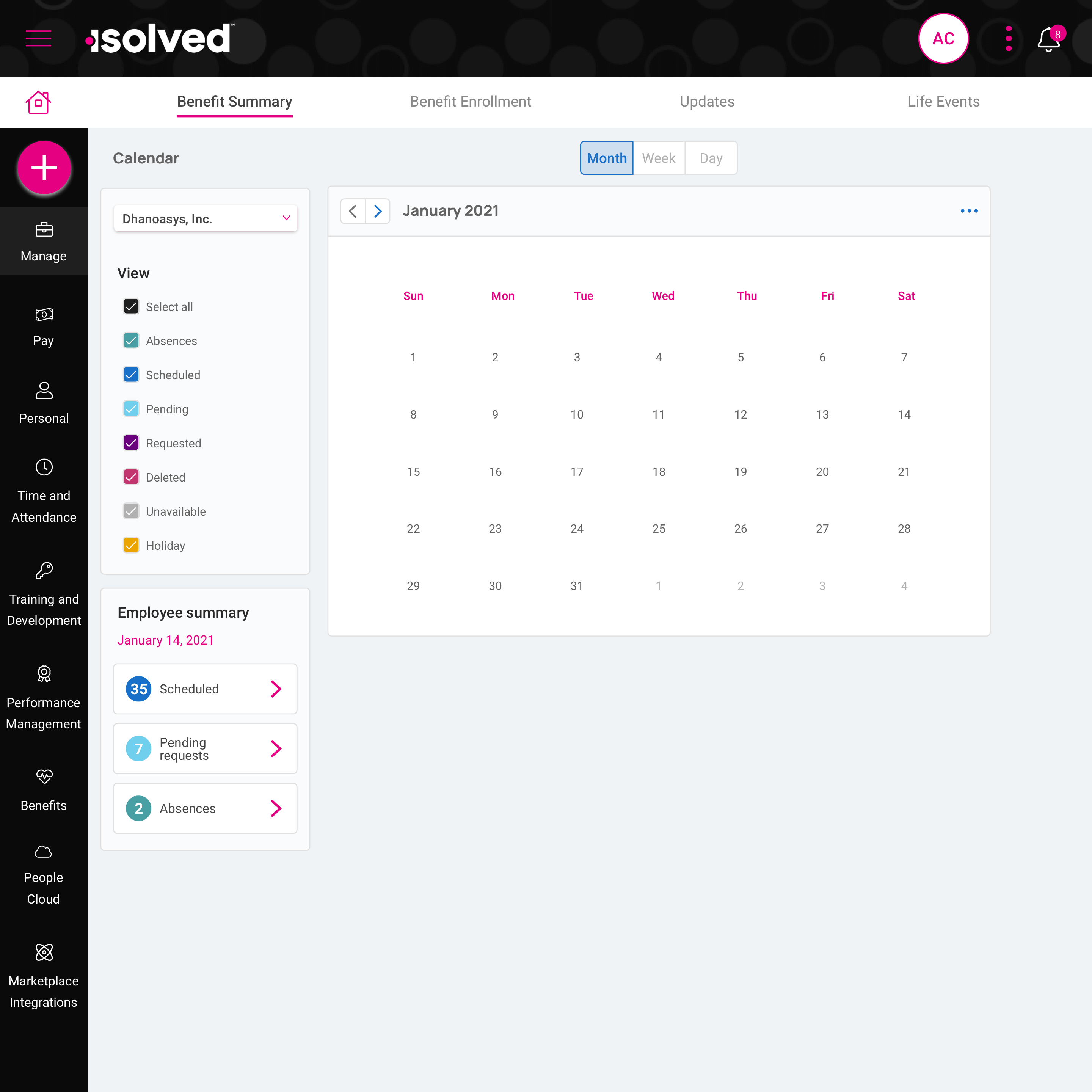 Drive Engagement Through Feedback
Gain insight on your workforce by using employee feedback, surveys and more. Our integrated system drives employee engagement through real time feedback!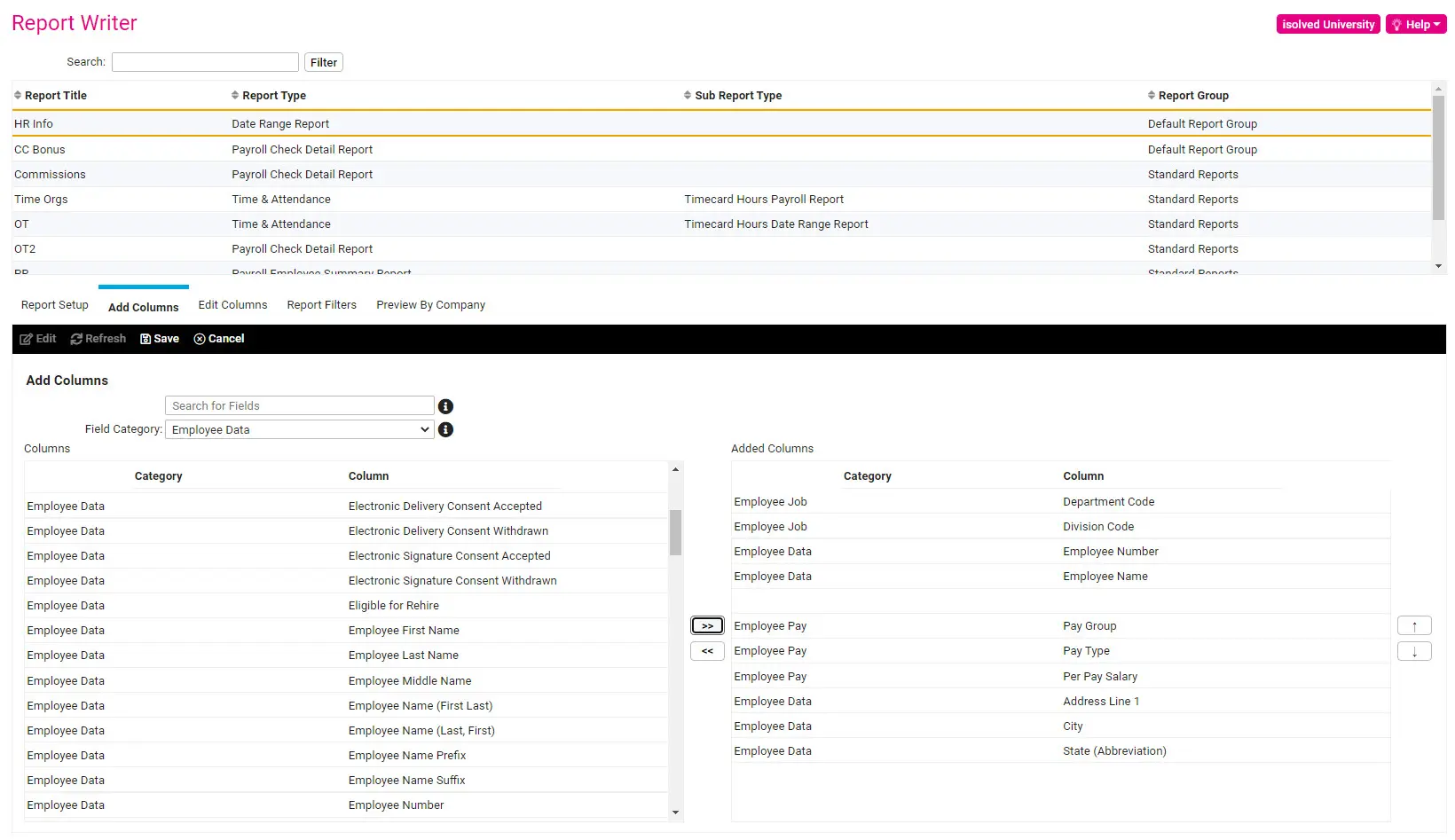 Increase Performance with Reviews that Matter
Whether you use 180 reviews or 360, our Performance Review system automates and reminds both employees and management when reviews need to be done. Measure Employee potential through our integrated 9 box solution.
Learning Management Made Easy!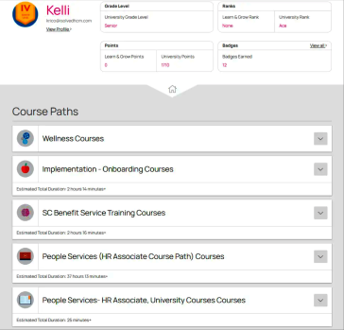 Applicant Tracking Made Easy
Get More Candidates and Streamline the Vetting Process
Reduce time to hire and keep the candidate pipeline full with our robust ATS.
New Employee Onboarding and Benefit Admin in One!