Labor Allocations Simplified
Our Labor Allocation allows you to slice and dice wage data however you need it!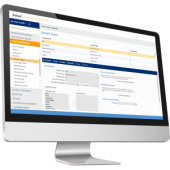 Do you have enhanced Labor Allocation needs? Whether you are a Non Profit tracking Grants, or a Construction Company tracking Job Costing, our powerful Labor Allocations can give you the insights you need.
Certified Payroll Solutions
Certified Payroll Simplified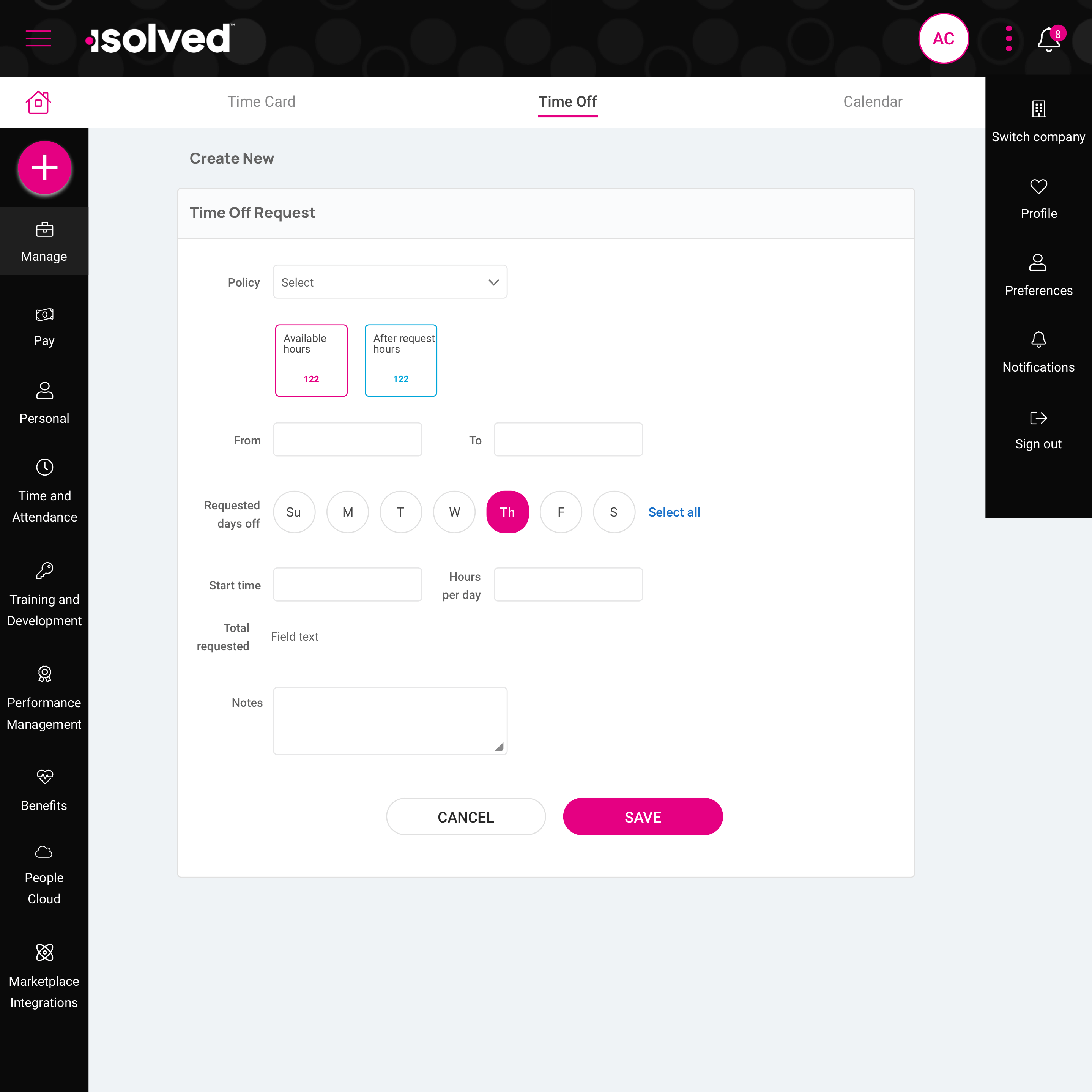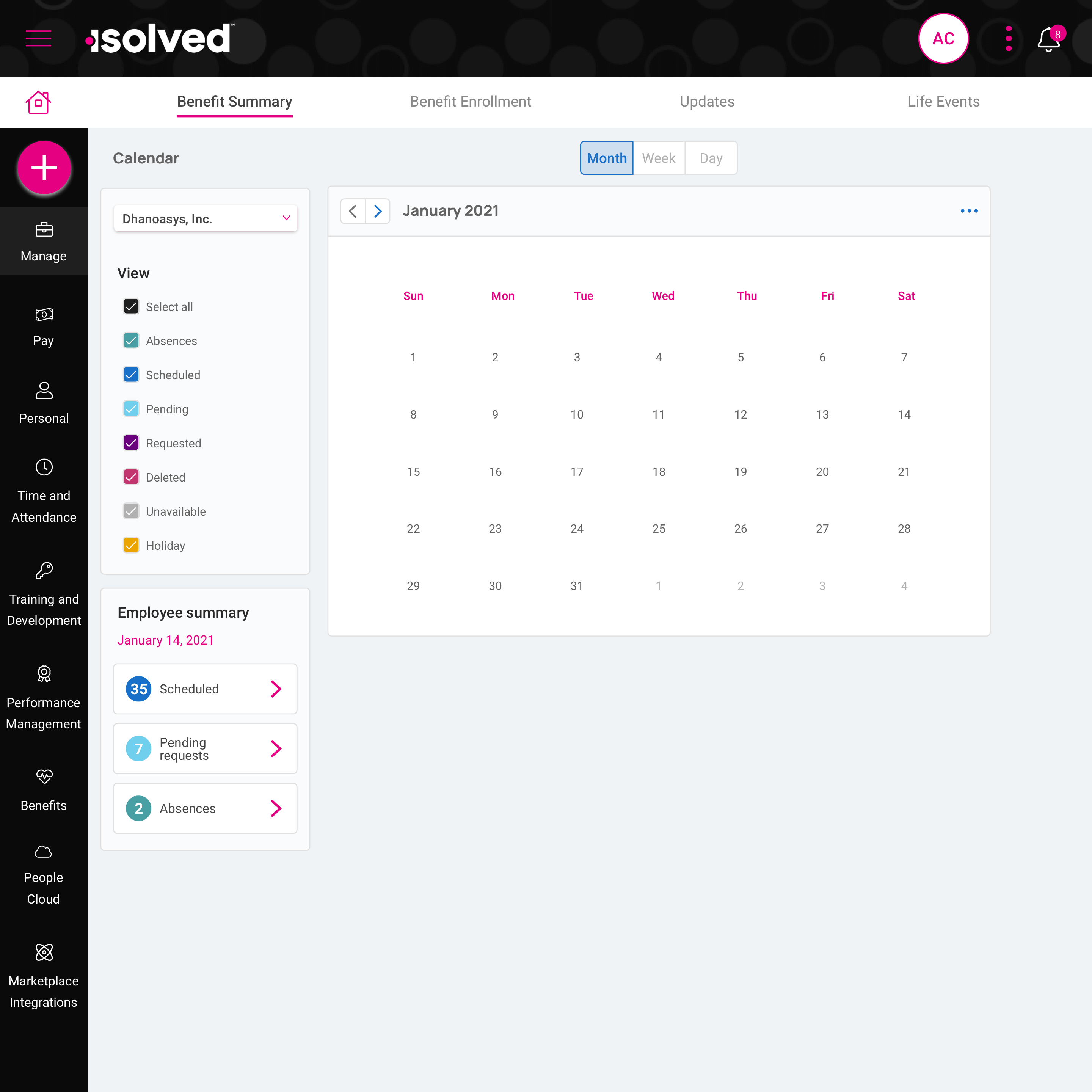 Powerful Labor Allocations
Whether you are a Non Profit in need of Grant, Fund or Project allocation or a Contractor needing Certified Payroll…..our Powerful Labor Allocation and slice and dice labor however you need it!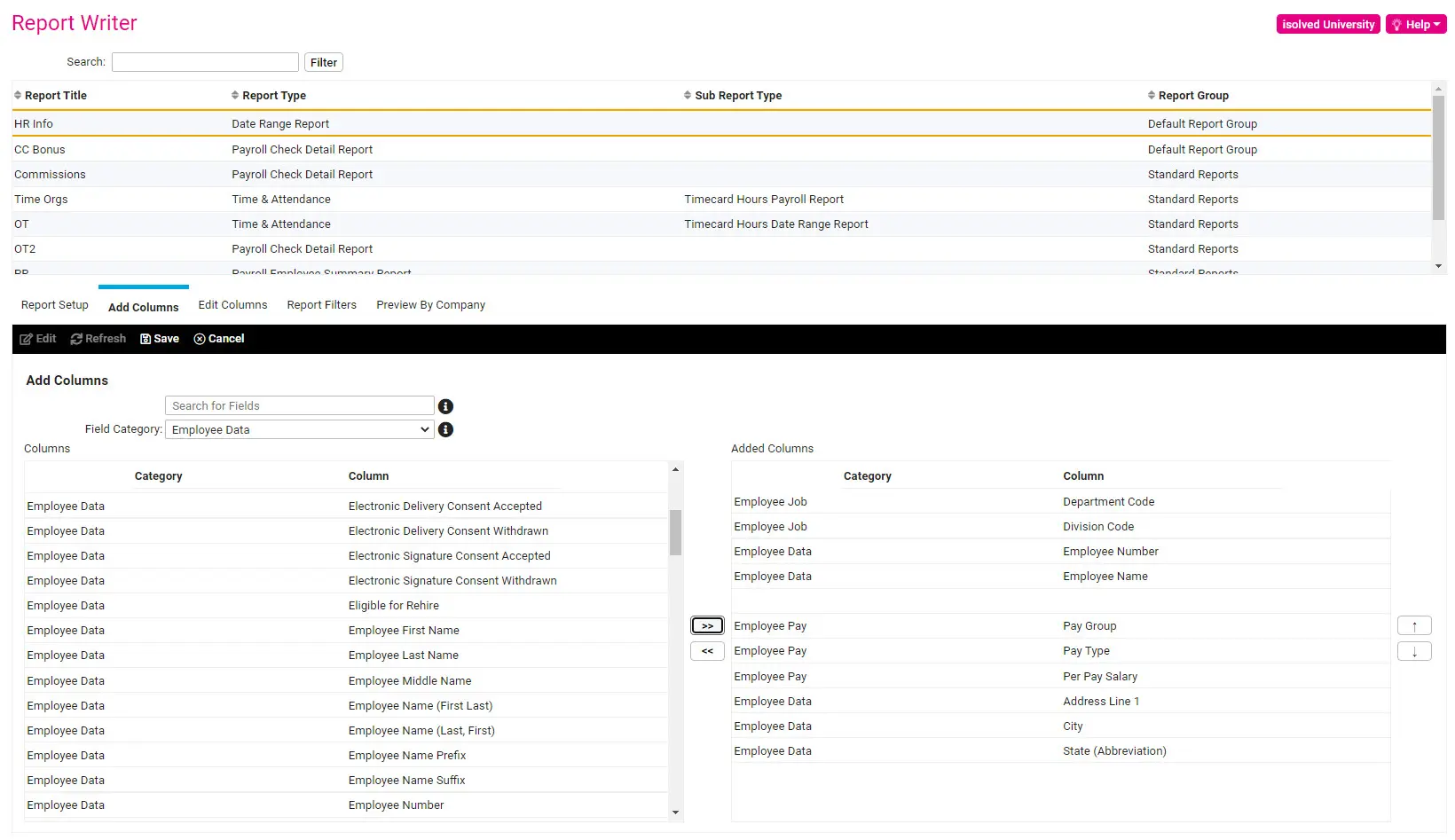 Dynamic Accounting Integrations
Take Labor Allocations to the next level by integrating it with your accounting system. Whether you need Quickbooks support or Dynamics we create a custom solution to integrate with your accounting needs.