Payroll, HR, Time & Attendance and Employee Benefits
Select a service to get started
Elizabeth H
Payroll Services LLC provides guidance and support that positively impacts every payroll. Michelle is always so helpful, whether she is answering a question of yours or creating a solution, and consistently responds to you in a timely manner. Jonathan is extremely detail oriented and knowledgeable, allowing us to have a smooth transition while changing payroll systems.
Joel S
Have trusted Payroll Services for many years now. Always friendly and professional. Appreciate the guidance!
Retha K
I've been with PeopleWorX (aka) Payroll Services LLC for 6 months now and they do not disappoint! My specialist, is so helpful and quick. He makes my life easier every time payroll comes around.
Robin E
Always a good experience when dealing with PeopleWorX (aka) Payroll Services. Very quick responses, they take care of everything and pricing is fair. They make my life a whole lot less stressful when your a company with minimal employees and trying to wear 10 different hats. Thank you to the team at Payroll Services!
Autumn D
I have had a wonderful experience with PeopleWorX (aka) Payroll Services LLC! Your company has helped make my life as a small business owner less stressful. That in itself is priceless. A special thank you to Laurie Marsh and Eric Floyhar. Their guidance has been top notch and super helpful. They have been patient and quick to respond. I appreciate all you do! Thank you Payroll Services LLC!
EMPOWERING YOUR WORKFORCE – PEOPLEWORX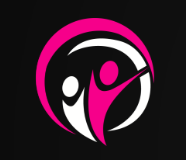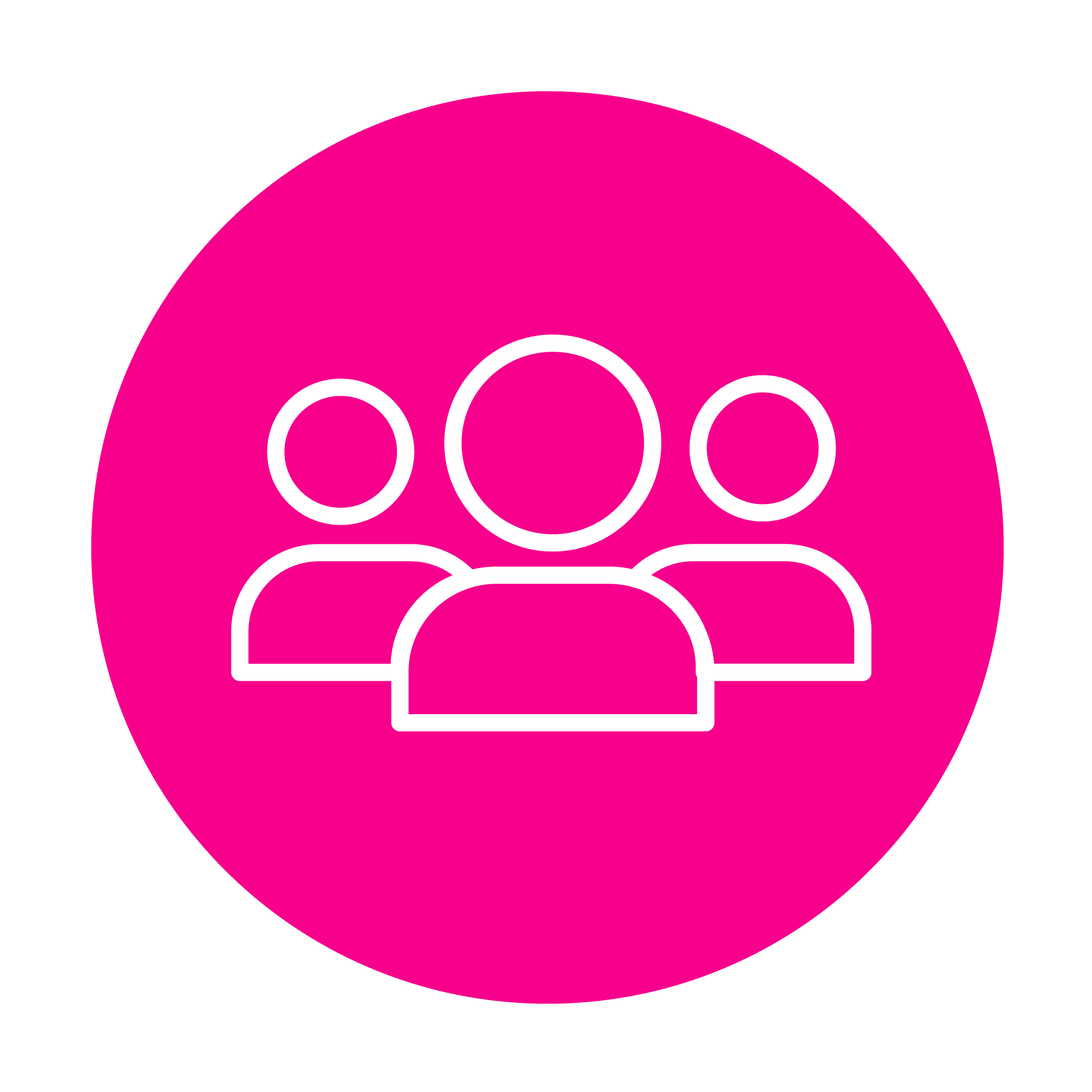 People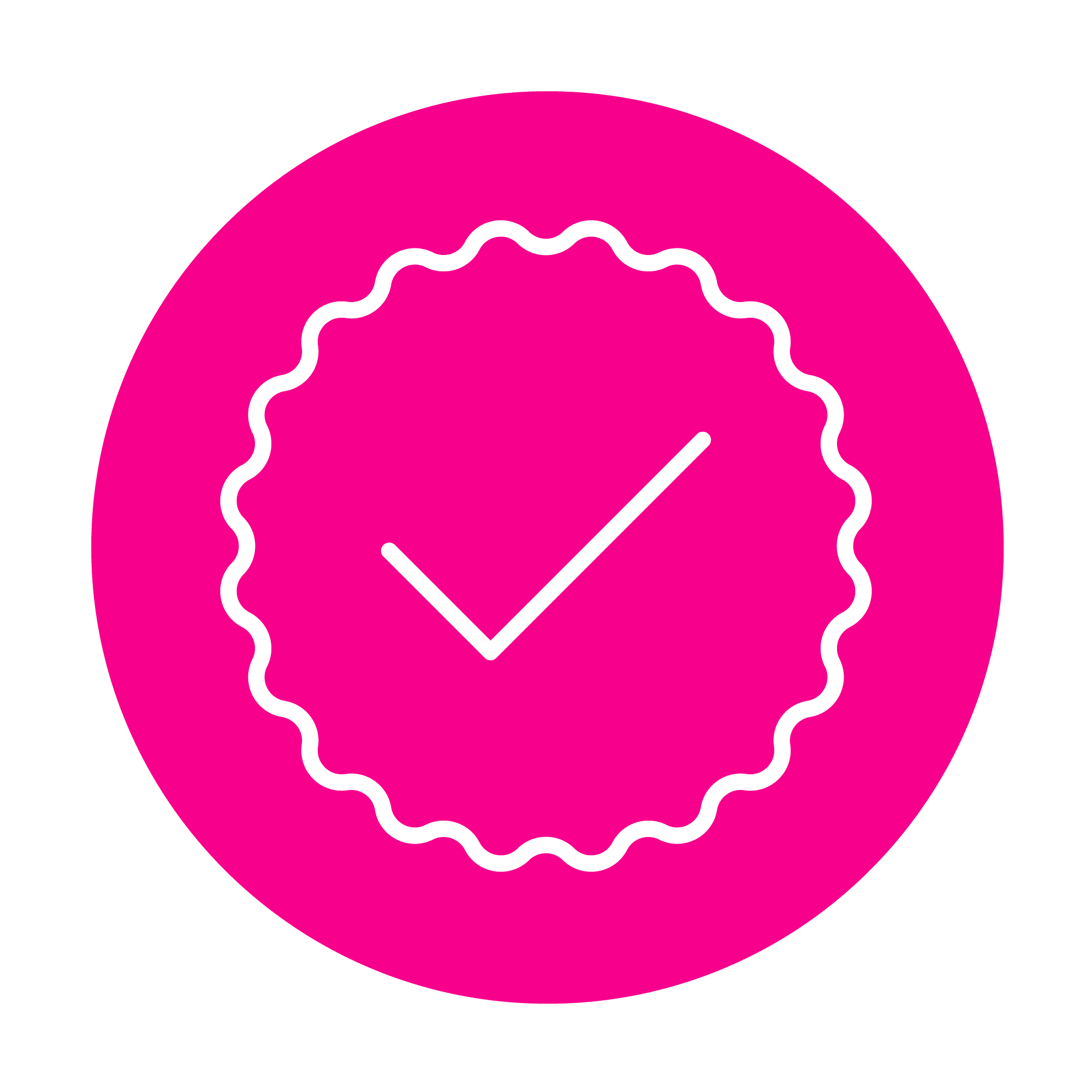 Practical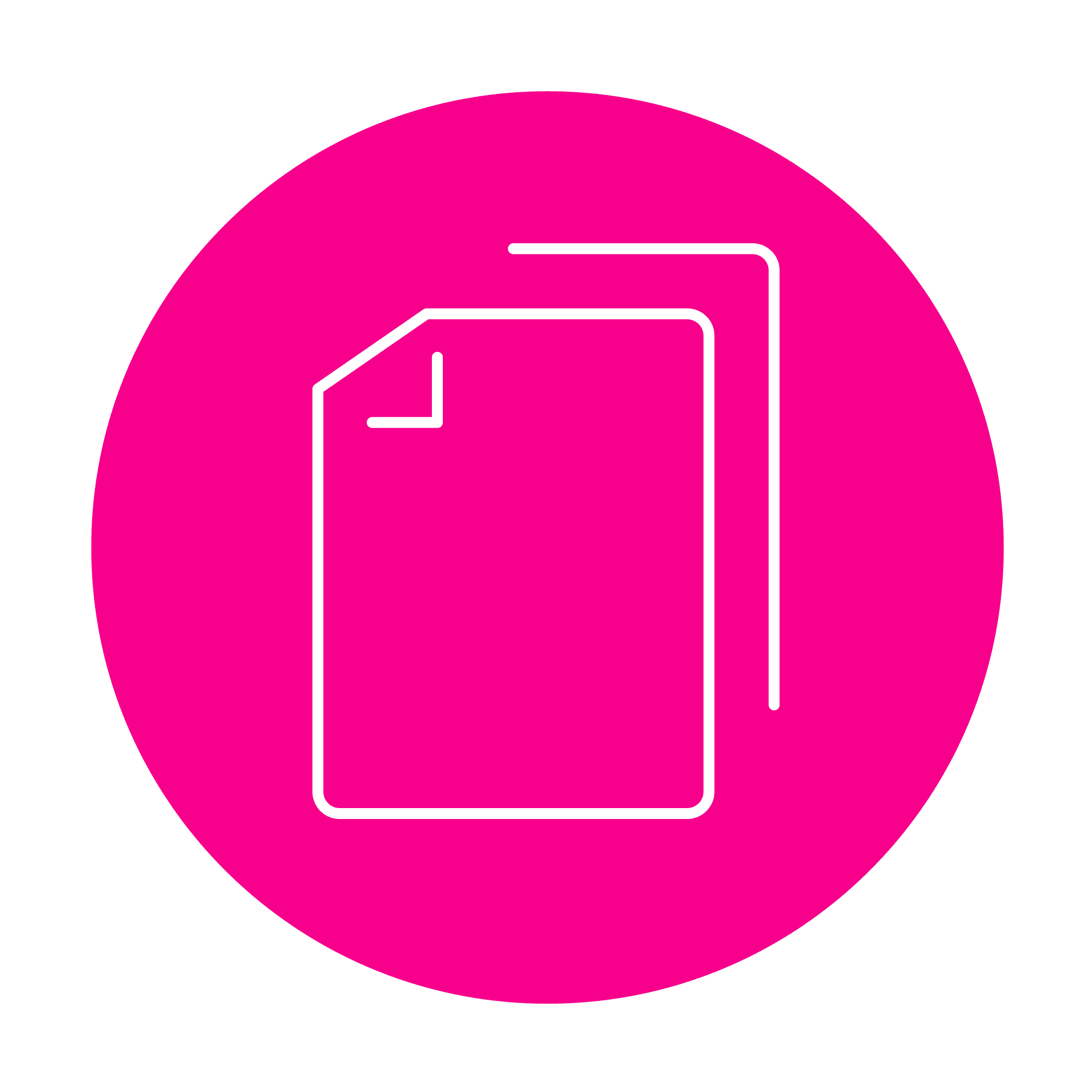 Legal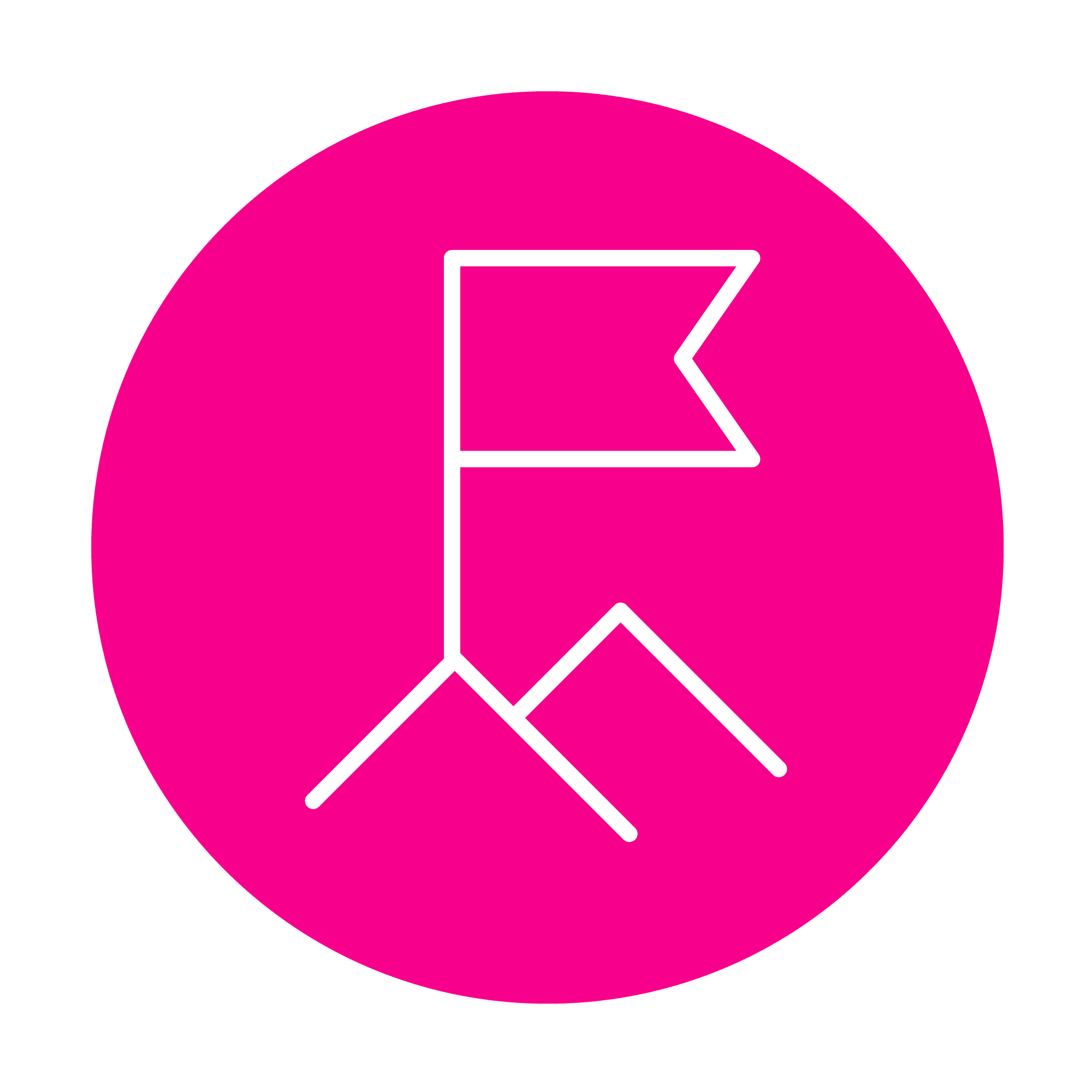 Boundaries
The People Strategy – Strong Businesses Start with People….People Matter
We believe People Matter! Building a strong workforce starts with building People Centric Strategies to create an AWESOME workplace. Our strategy focuses on Practical, Legal and People First Solutions while maintaining Boundaries.
Our end to end solution takes a People First stance and incorporates the best technology to streamline People Operations which build strong businesses.
PeopleWorX